So Many Ways to Play
LIFE AT VINEYARDS IS ALL ABOUT CONNECTIONS
So what better way to start than with a 10-mile network of trails? Soon, you'll be able to connect to Haw River, neighborhood parks, Paddles Swim & Pickleball and an on-site school.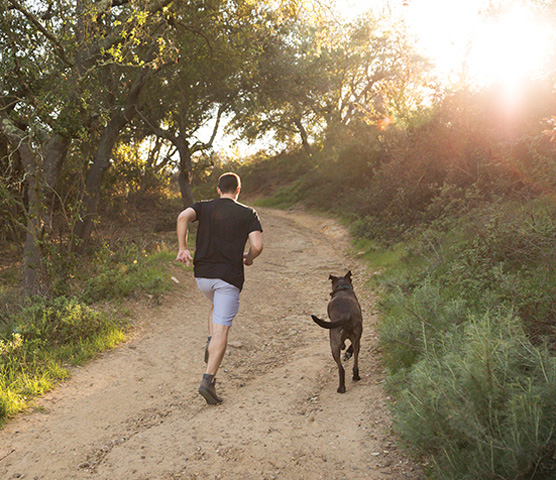 Trails
Explore the Next Bend
Trails and Greenways at Vineyards will connect to the 10 miles within the North Village of Chatham Park and the eventual 30 miles throughout the community. Hop on your bike and explore or spend the day traversing your way to the Haw River.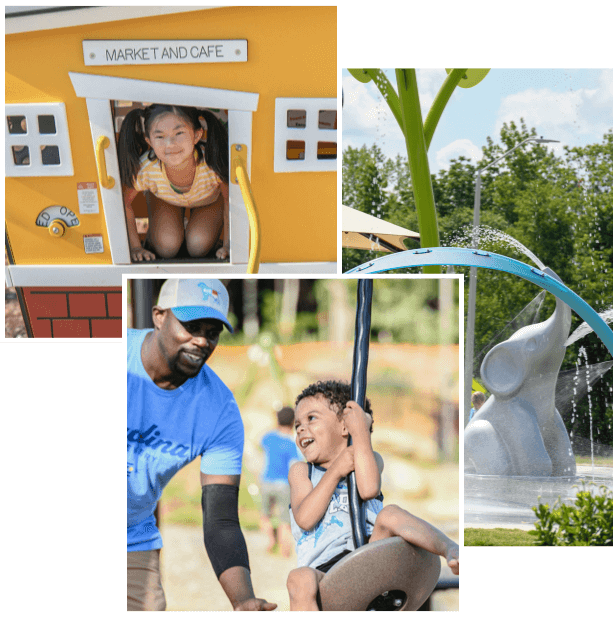 Knight Farm Park
Come Out and Play
The community park is now open, ready for the kiddos and full of possibilities for imagination, play, and lots of fresh air. Named after longtime Chatham county farmers and residents, the Knight Family, Knight Farm Park is Chatham Park's first community park. The 10-acre park contains a playground, water splash pad, dog park and sports field.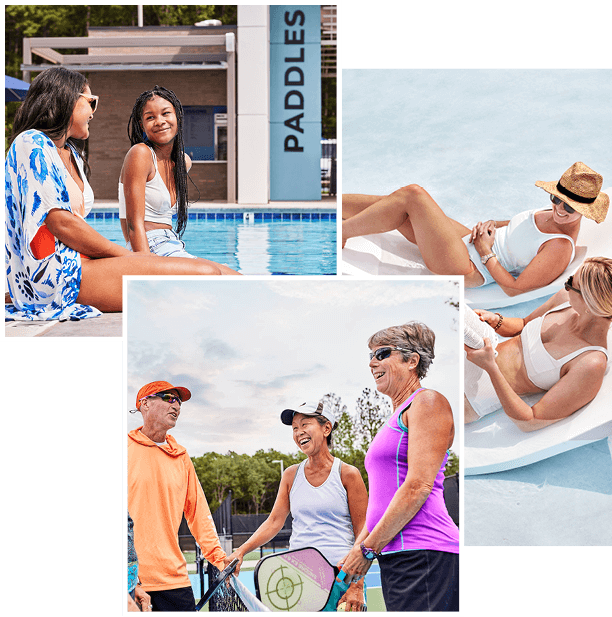 Paddles Swim & Pickleball
Sunshine and Good Times
Paddles Swim & Pickleball Club is Chatham Park's newest recreational amenity. Memberships are available to all Chatham Park residents and to the public.
EDUCATION: ON-SITE SCHOOL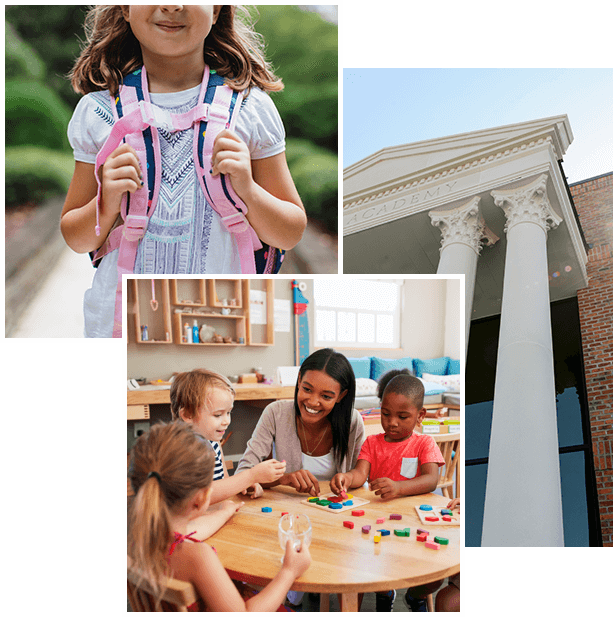 EDUCATION: ON-SITE SCHOOL
Thales Academy
Learn Where You Live
Thales Academy, a private school with 10 campuses in North Carolina, launched its new Chatham Park location in Spring 2022. Thales Academy believes in providing students with an affordable, quality education that prepares them for college and beyond — and you could live within walking or biking distance.
STAY CONNECTED TO THE ENTIRE REGION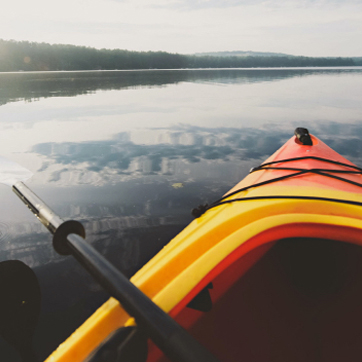 CLOSE TO HAW RIVER & JORDAN LAKE
Swimmers, fishers and boaters rejoice! We're located on the Haw River and next to Jordan Lake's recreation area that consists of 46,000 acres of parkland and water surfaces.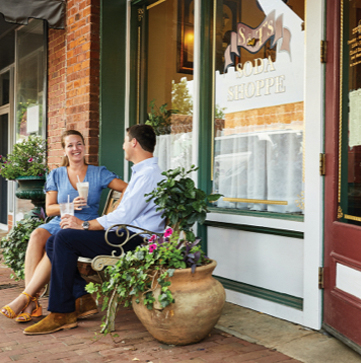 CLOSE TO DOWNTOWN PITTSBORO
Pittsboro, NC is home to striking natural beauty, farmers' markets, restaurants, breweries, wine shops and a distillery. Brimming with historic charm and character, it offers plenty to enjoy year-round.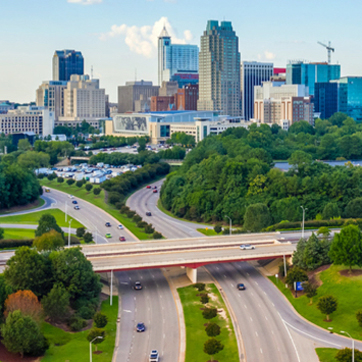 EASY ACCESS TO
 

THE TRIANGLE

On top of a growing population and economy, the area encompasses elite universities, professional sports teams, research institutes, a well-regarded restaurant scene and so many other facets that make this area shine.