Image 1
Image 2
Image 3
Image 4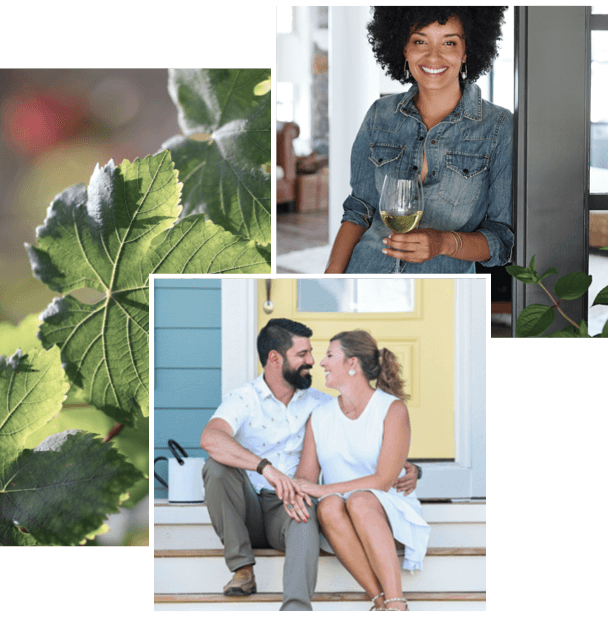 Welcome to Vineyards at Chatham Park
IN A RICH AND FULLY LIVED LIFE, EVERYTHING IS CONNECTED TO EVERYTHING ELSE.
Inspired by these connections, Vineyards is planting the first seeds of what will ultimately grow into the dynamic community of Chatham Park. On its own, it will be an intimate, walkable community filled with a variety of home types and styles that will beautifully frame the sidewalks and neighborhood parks.
AS PART OF CHATHAM PARK, THE POSSIBILITIES FOR LIFE AT VINEYARDS WILL ONLY BECOME MORE EXCITING EACH YEAR.
With planned town centers, employment hubs, new amenities and entertainment districts evolve from vision to reality.
This innovative master-planned community will be on the leading edge of what it means to live life in a balance of recreation, nature, work, creative pursuits, and home.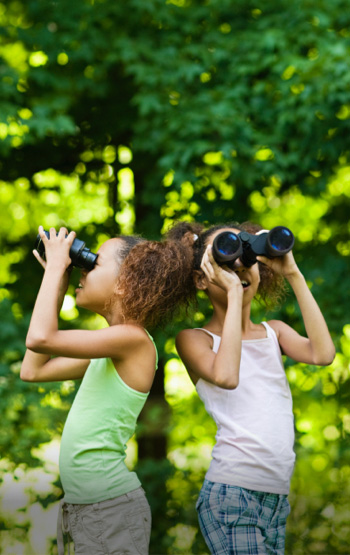 10-ACRE PARK & MILES OF TRAILS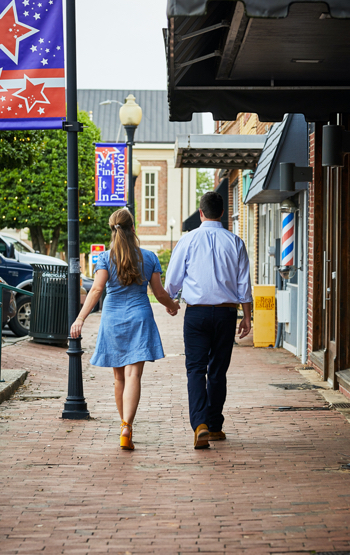 CLOSE TO DOWNTOWN PITTSBORO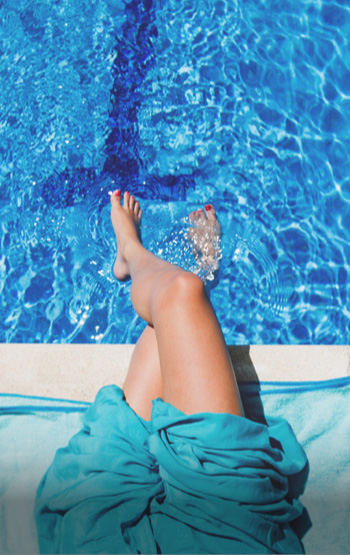 PRIVATE POOL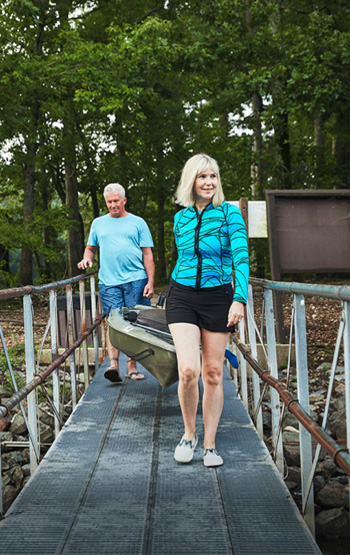 CLOSE TO HAW RIVER AND JORDAN LAKE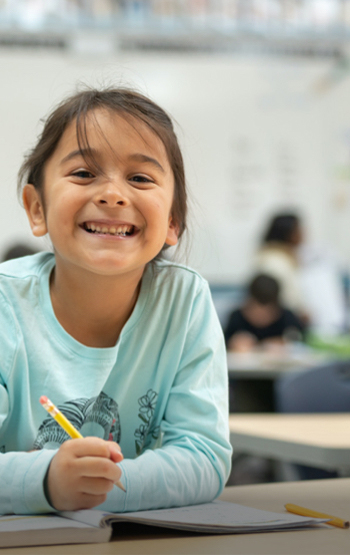 THALES ACADEMY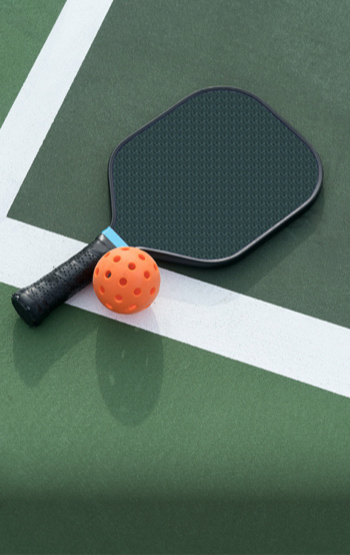 PICKLEBALL

Vineyards
at a Glance
Daily life at Vineyards will be a healthy balance of nature, neighborhood and small-town charm. You will be close to downtown Pittsboro, or connect by trail to neighbors and amenities like a planned private pool, pickleball, community park and an on-site school.